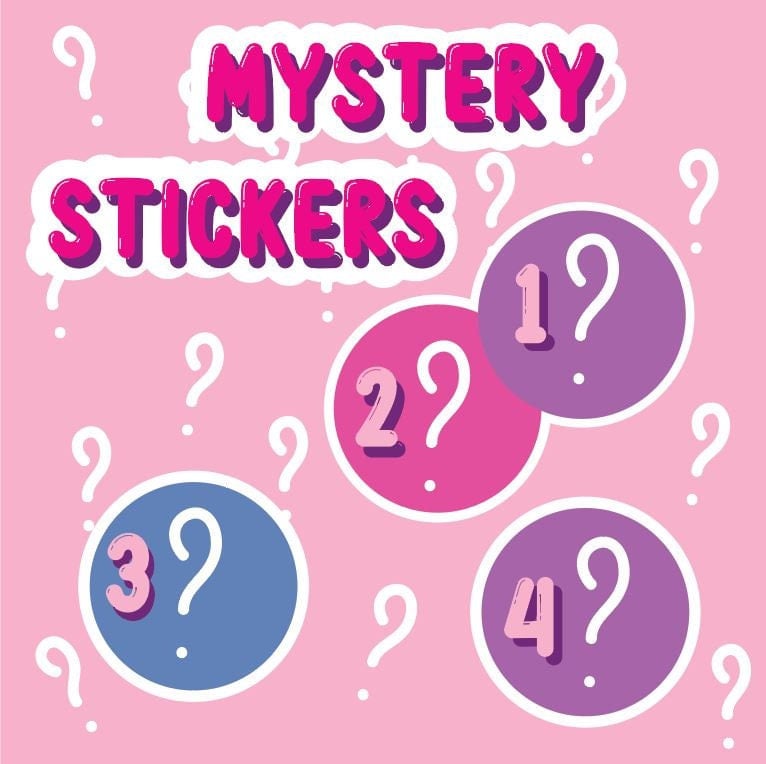 Love a mystery and stickers? This is perfect for you!
Choose from 1, 3, or 6! These will include any from my current listings and maybe even some exclusive ones to the mystery box!
The sticker are all weather proof and scratch resistant. They will range from 1"-3".
If you don't care about tracking, message me to send it through snail mail and i will refund the shipping cost to you.
Notice:
Due to COVID-19 orders may experience delays.
Please stay safe in these scary times.