Angry Tony Shark Painting Vinyl Sticker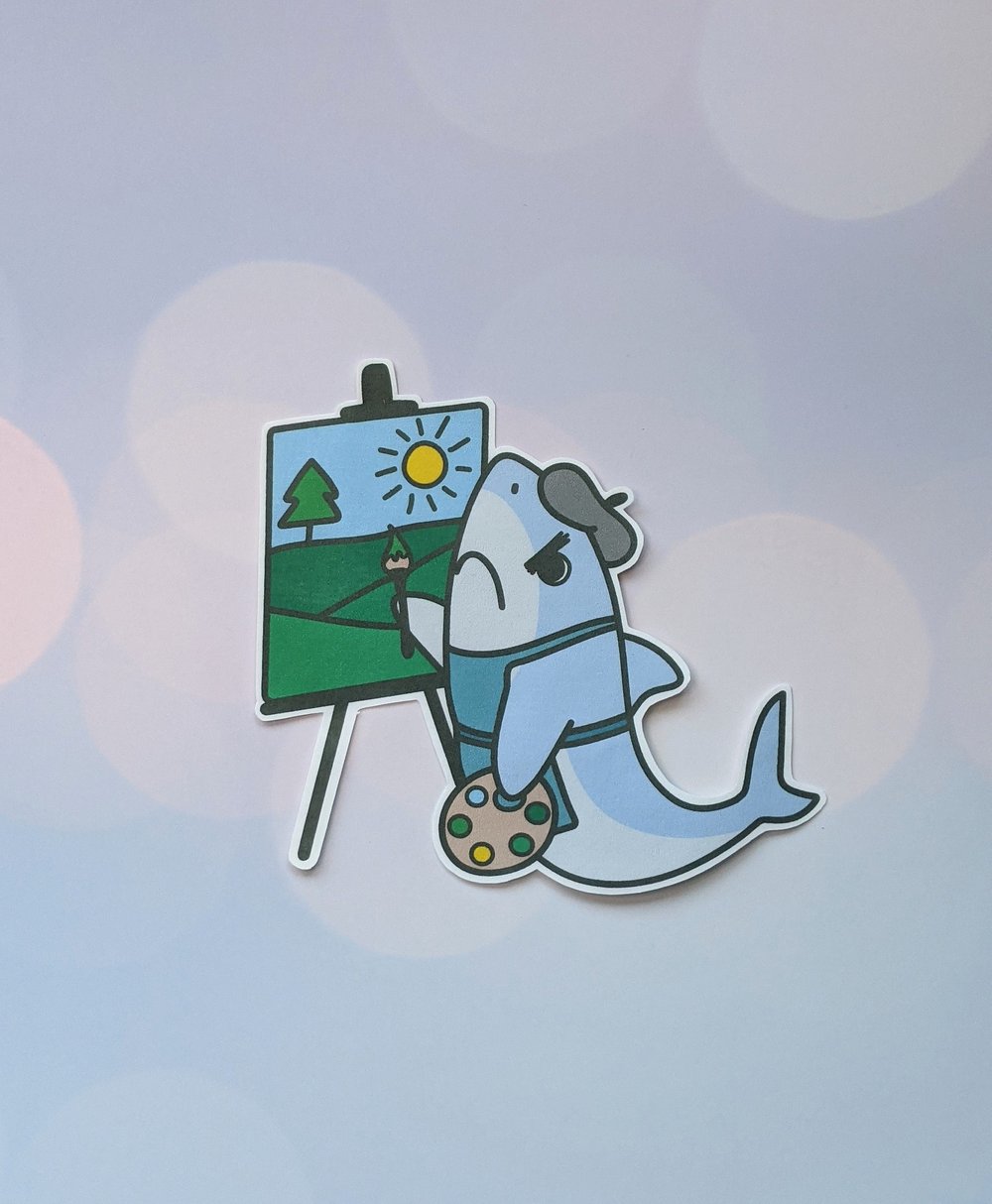 Say hi to angry Tony, the tsundere shark
Love sharks and tsunderes? This sticker is for you!
They are the perfect size and quality to put on your water bottle, laptop, car, notebook, phone case. etc!
Our stickers are printed on a weather resistant vinyl that will last a long time!
Clean and dry surface before applying on any surface for the best results
This is a 3" vinyl sticker that is water/weather proof.
A cute design from my tony the shark series!
NOTICE:
Due to Covid 19 shipment may have delays.
* All trademarked characters or likenesses in this shop are created under the parody fair use copyright law.
© 2020 CAITLYN SHARLETTE. All rights reserved.